MADRID 2024 • 24-28 Giugno
Carlos III University, Madrid, Spain
We are glad to announce the fifth edition of the Complexity72h workshop
We are glad to announce the fifth edition of the Complexity72h workshop, which will take place in Madrid, Spain, in June 2024.

Complexity72h is an interdisciplinary workshop for young researchers in complex systems. Participants form teams and carry out projects in a three days' time, i.e. 72 hours. The goal of each team is to upload on the arXiv (or similar repositories) a report of their work by the end of the event. The editions of 2023 was a success: 7 out of 7 projects have become arXiv preprints and new collaborations have been born.  But we were back for the 2024 edition, which took place in Madrid at Universidad Carlos III de Madrid on June 24-28.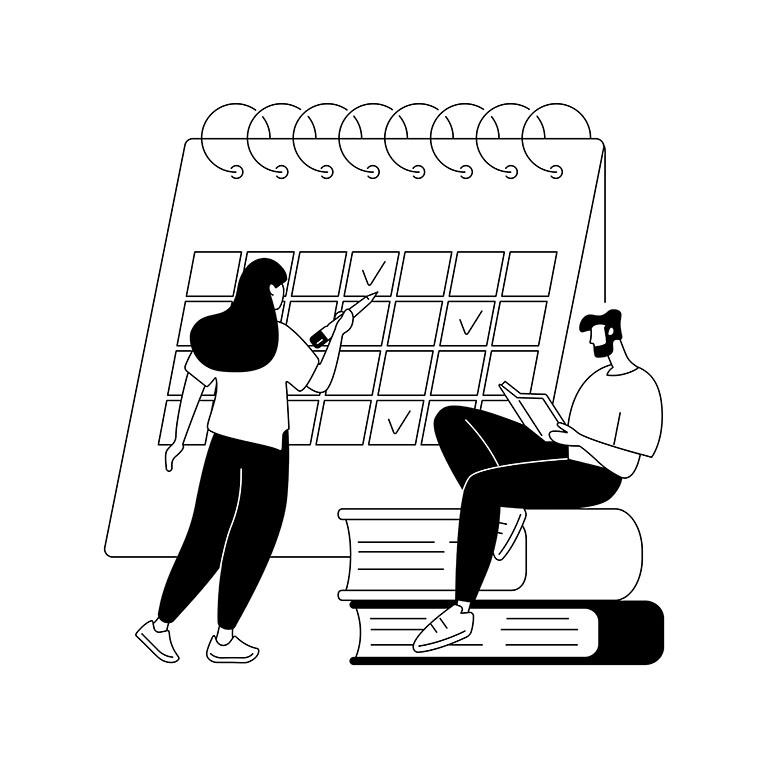 A short description that introduces visitors to your business offerings
A Key Benefit You Want to Emphasize
Psst, looking to change global styles (style once, affect all)? Click on the top left menu in the sidebar and then select Site Settings. If you want to preview global styles, load the "Global Styles" page. An Example of a Previous Project
A short description of your company's role in the success of the project.
"A testimonial from a client who benefited from your product or service. Testimonials can be a highly effective way of establishing credibility and increasing your company's reputation."
"A testimonial from a client who benefited from your product or service. Testimonials can be a highly effective way of establishing credibility and increasing your company's reputation."
"A testimonial from a client who benefited from your product or service. Testimonials can be a highly effective way of establishing credibility and increasing your company's reputation."
This is a place to showcase the logos of some of your clients